Kinder: The Crossroads To Everywhere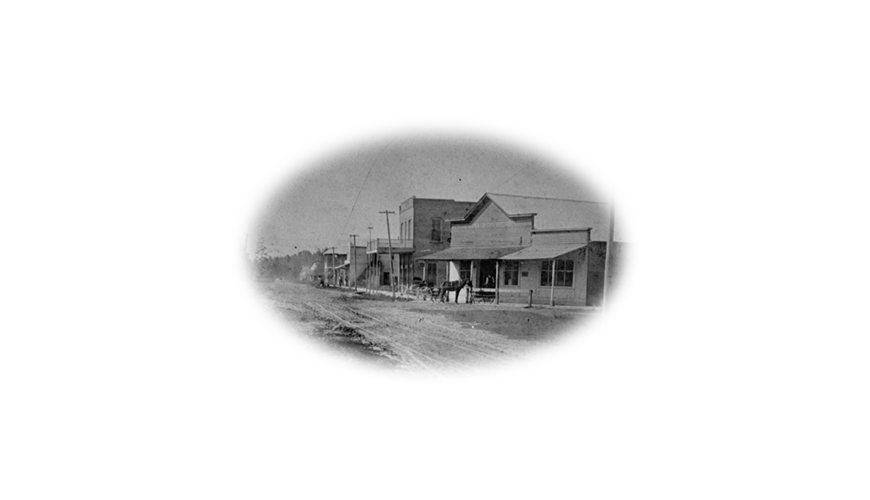 In 1885, a Union soldier and native of Mississippi named James A. Kinder was the first settler in these parts. He built his home and a small store here, and this store became known as Kinder.  Ever since then, folks called the whole place Kinder. It's known as "The Crossroads to Everywhere" because of the community's long history as a meetin' place where folks traded goods and ideas.
Kinder was near the river fork and served as a waypoint for travelers. It was one location of the Confederacy's main supply routes that conveyed goods from Texas to Opelousas, and commanders and troops could advance or withdraw from Kinder quickly in either direction.