Gothic Jail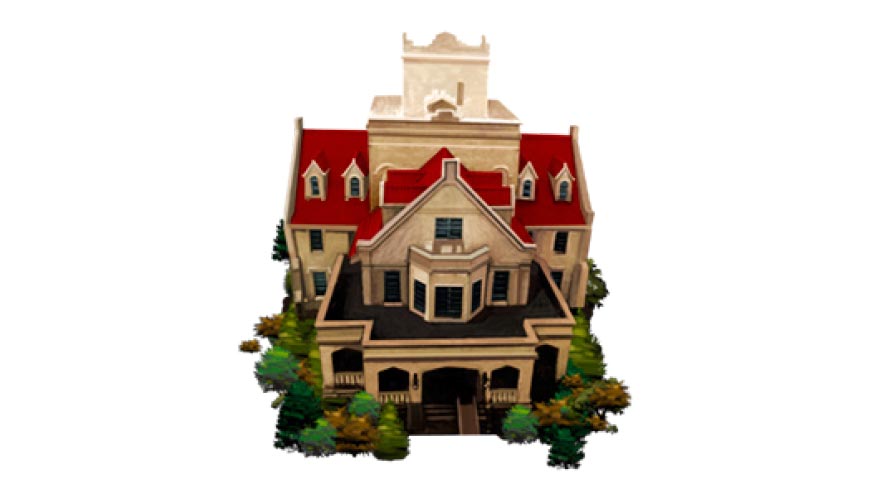 Now, this is a real spooky place to visit, seein' as how people believe it's haunted and all. There's a heap of rumors, but the main one is that the ghost of an old jailer stands on the front porch, smoking his pipe and drinking coffee in his blue jean overalls and white-bibbed shirt.
Besides the rumors, the jail is known for its unique design. At one time, it held more than 50 prisoners, included a jailer's quarters, as well as a tunnel leading from the courthouse to the jail that was used to transport prisoners for trial. The jail was closed in 1984, but it earned its nickname when two men were hanged for the murder of a taxi driver in 1926.
The Gothic Jail – aka The Hanging Jail – is a true legend! It is listed on the National Register of Historic Places and has been featured on The Travel Channel.